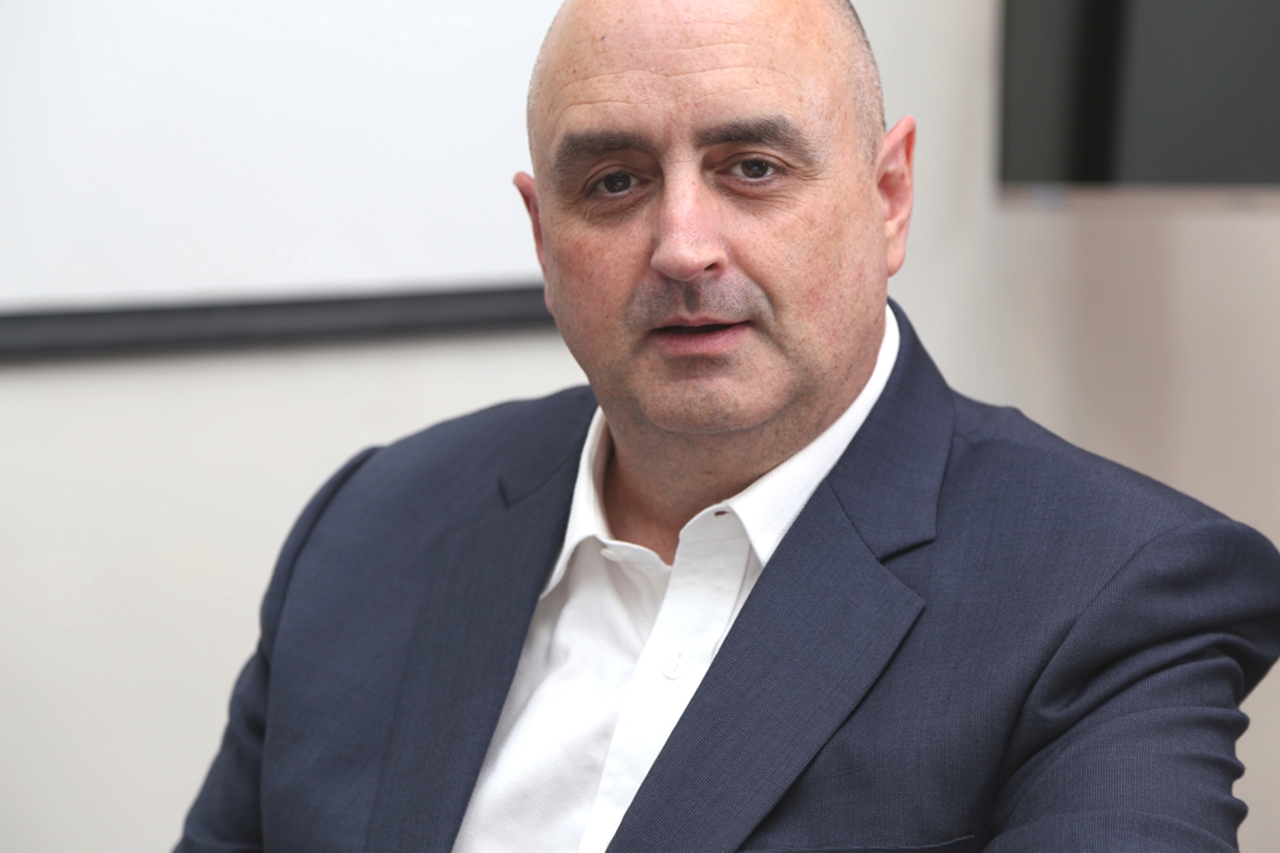 Senior Security and Compliance Specialist
---
Steve's background initially began in hands-on infrastructure and operations where he built custom servers and computers while being the sole IT support for a Junior Oil and Gas company. Through 20+ years of career progression, he has implemented and improved many governance initiatives based on the ITIL Framework, including Change, Incident, Problem, Asset and Configuration, Service Management, Knowledge Management, Service Portfolio and Catalogue Management, Security Management and Financial Management all to ensure that IT is meeting its obligation to the business to deliver value. His senior executive experience with compliance and security in aviation industry as well as in some of the harshest and remote locations in the world enabled him to provide services to small and large organizations running the gamut of IT roles in Operations, Development, Project Management and Governance. Most recently he has focused on best practices in IT using the ITIL Framework, LEAN IT, OWASP, and ISO/NIST security standards. His work in Yemen emphasized the importance of process and reporting where he project managed the development of the applications for the organization's process safety initiatives among many others. His approach to Project Management is agnostic with a preference for iterative methods that require close contact with the business to achieve desired outcomes.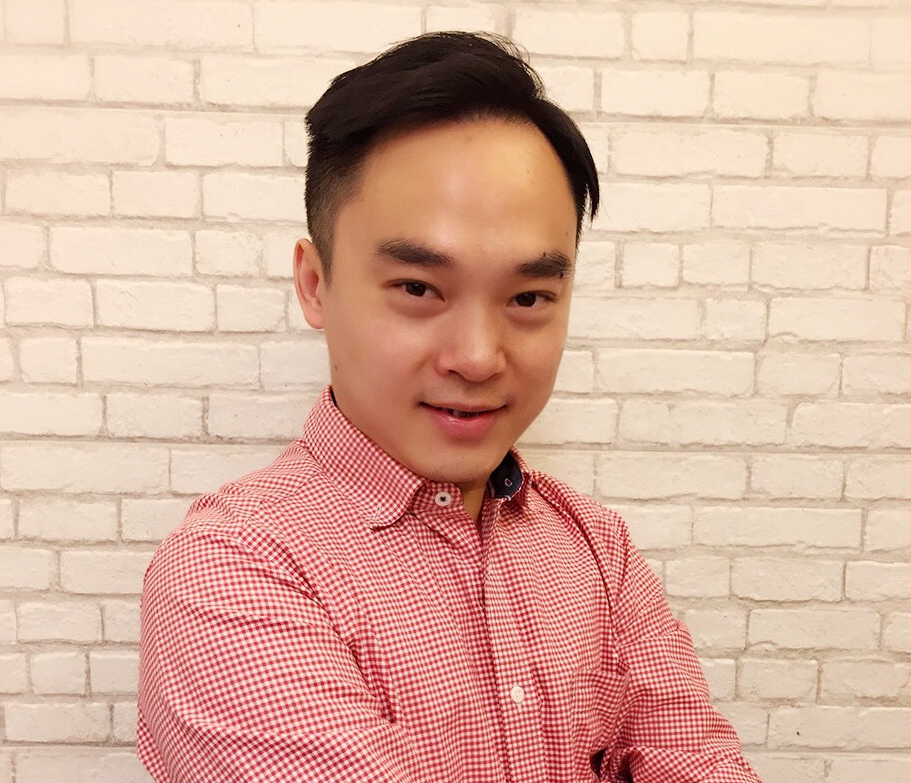 Application Architect
---
Tom is an experienced and innovative IT Architect for over +17 years IT working experience. He is keen on all round architecture designs through TOGAF 9, including business, data, application, integration, technology, security, governance, change management of solution and enterprise architecture. He can successfully deliver projects with solution architectures in Agile and Scrum to maximize the top priority sprint backlogs delivery and ensure good quality by TDD and ATDD. Tom has intensive hands-on experience in designing and implementing enterprise and global scale systems by complex system integration, SOA architecture, digital platform, API management, J2EE, open source, React JS, Node JS, DevOps, Jenkins pipeline and Ansible codebook for application and infrastructure configuration management and automated provisioning. He has passion and strong in cloud migration by using Pivotal Cloud Foundry PCF, DevOps, Agile, AWS. Tom is Certified AWS Solutions Architect - Associate (SAA) and Certified Oracle DBA. Tom worked as senior architect role before in Lane Crawford retail, Cathay Pacific airline, Government, global banking and consultant firm PCCW and ICO.
Big Data and Machine Learning Expert Advisor
---
Master Kan is a true master of technologies. Other than having architected many systems including public facilities for the government and tele-communication clients, he has has good mastery of machine learning and artificial intelligence. He has applied this expertise to solve various problems, from industry manufacturing, stock investment, video related computer vision, to language processing. His certificates list is extensive.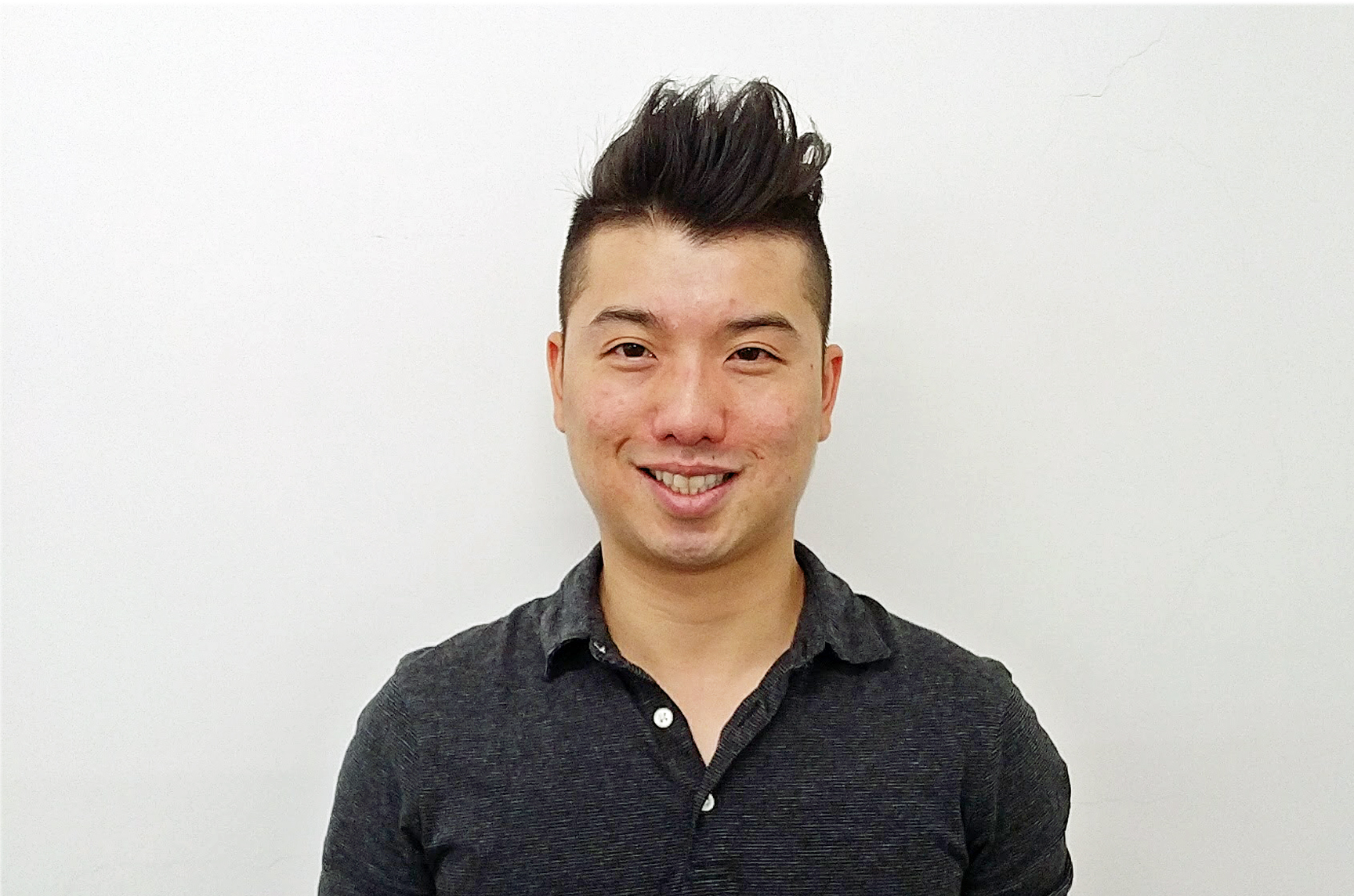 Amazon Market Place Expert
---
Rick is a veteran Amazon and E-commerce seller who has been selling physical products online for over 5 years. He has successfully created brands and work with brands that have achieved $1 Million USD in annual sales on Amazon alone. He is always testing for new Amazon selling techniques to enhance the brand value and sales for his clients. Rick did all his education in Toronto, Canada has a B.Comm in IT from Ryerson University and has a Masters in Finance from Queen's University. Before he got the entrepreneur's itch, he spent almost a decade in the financial industry.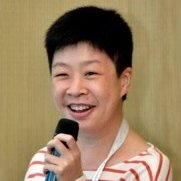 User Experience Advisor
---
With over a decade of comprehensive UX experience, Ada's background in strategy, design, and execution drives conversions and ROI for web-based and app experiences. Her clients include AXA, Bupa, education institutes, HSBC, government, Tencent, UBS, and more. By partnering with your company's stakeholders at every phase of the UX lifecycle, Ada adds value to conceptual, high-level, and interaction design. Ada earned an MPhil and BS In Computer Science, and enjoyed early success in a development role for multinational clients including National Computer Systems. She has worked with both established and start-up UX firms, collaborated with large user-research teams, and founded a successful usability consultancy. Other than being lecturer and speaker on UX, Ada is passionate about the subject and, she frequently attends thought leadership and professional development events in the industry and uses that knowledge to generate results for the clients. Whether partnering with startups on product vision or resolving time-sensitive release issues for multinational corporations, she works strategically and proactively on clients' behalf.
Enterprise Architect Advisor
---
Kelvin has been in the roles of architect for close to 10 years. Hong Kong Jockey Club, HKT, AXA, PCCW, and local system integrators are some of the fine example companies he has served. He is very familiar with high volume and short response type of mission critical systems. He has also worked extensively on SOA and IOT type of systems. Projects he worked on are typically enterprise grade, some of which exceeded 200 million in budget demonstrating Kelvin's capability in handling project of large scale. Kelvin is also TOGAF 9 certified to bring clients the peace of mind that his enterprise architect decisions are business relevant with good adherence to international standards.
Technology Advisor
---
JK is certified in ITIL, PRINCE2, AWS-ASA, AWS-ADEV, and Microsoft Azure, Implementing Microsoft Azure Infrastructure Solutions. He is an experienced senior executive with: (1) over 20 years in a field of Technology with leading technology companies and corporations in the U.S., Europe and Asia Pacific, and (2) over 2 years in Asia Pacific and Mainland China M&A and business development With extensive regional experiences in business development, IT management, and projects management, especially in Mainland China, he can help clients business needs through the best of breed technology and strategies. His strong management competence and self-motivation enable him to set effective priorities to achieve immediate and long-term goals and budget. Experienced in IPO and M&A, any clients wanting to expand their business in the technology field can get seasoned advice from Joseph to reduce pit falls and sub-optimal decisions. Clients and partners often find it a pleasant experience to be around Joseph because of his cheerful interpersonal skills, adaptability to multicultural environment, and appreciation of diversity.
Finance and Accounting Director
---
Jamie has more than 15 years of international and domestic experience in leading finance, financial control, and tax planning functions in large financial service organizations. She has served as the Finance Director of investment management companies responsible for finance planning, accounting, tax filing, financial reporting, and financial consulting in the areas of hedge fund investment, PE investment, as well as retail business projects. She has optimized return on assets by establishing financial policies, procedures, controls, and reporting systems for the company. She has also helped guiding financial decisions. protecting assets, and performing tax consultation in all areas of the business. On top of having graduated from Monash University with a master degree in accounting, Jamie is also a Certified Public Accountant.