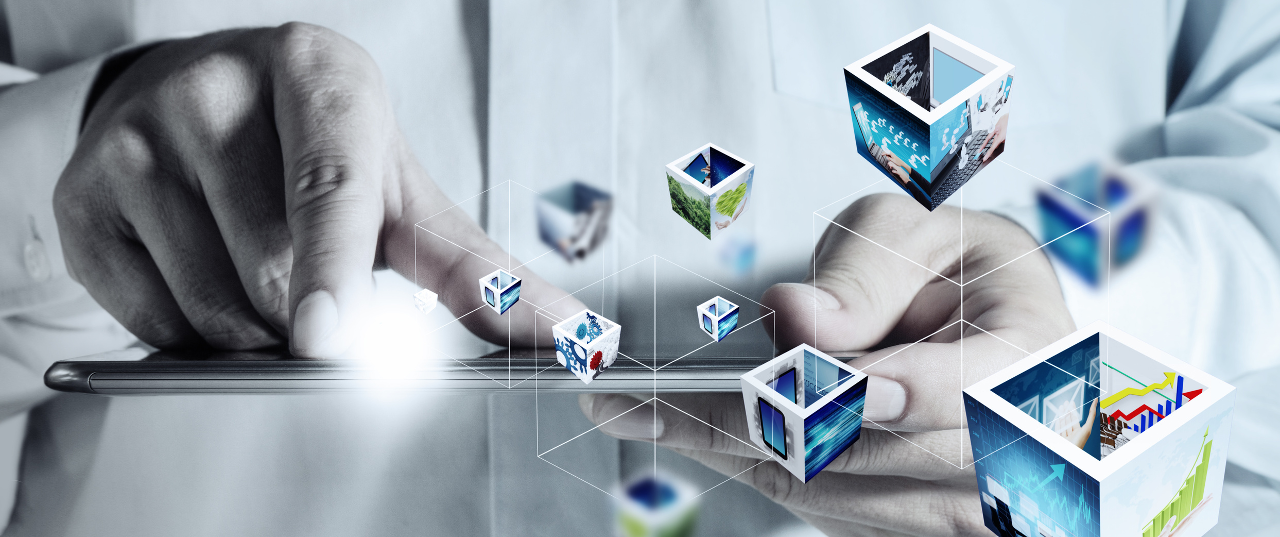 We provide IT solutions that enable and improve your business!
---
Be it IT strategies, cloud migration, digital transformation, compliance, system integration,
or, you simply wants to save IT costs, we can help!

---
Our recent expertise!

---
IT Strategies
IT strategies help your business make more and save more. Let us help you with choosing the right technology road-map, software engineering process, digital strategy, new technology adoption plan, and costs saving measure.

---
System Performance
We are savvy at system performance load test and tuning, which can improve conversion, enhance user experience, reduce infrastructure costs, and avoid downtime.

---
System Integration
Integration makes or break your business agility. Done poorly can mean operation inefficiency, and costly on-going maintenance, and prohibitive future development. Be it in-house, external, old, or new systems, let us help you integrate the right way!

---
Cloud Migration
Moving to the cloud saves 50-70% infrastructure costs easily. But the speed to market is the key benefits if done right. Don't settle for less. We are not only certified, but we have also done mission critical application and infrastructure migrations!

---
"Information technology and business are becoming inextricably interwoven. I don't think anybody can talk meaningfully about one without the talking about the other."
---
- Bill Gates
3 main reasons to choose us

---
Experienced
Our senior consultants and advisers each possess over 20 years of diverse experience from MNC Fortune 500 to SMBs.

---
Widely certified
We posses well recognized certifications, e.g. Amazon AWS, Microsoft Azure, Oracle, PMP, Prince2, ITIL, CISSP, Certified Scrum Master, and others.

---
Minimal risks
We are confident in our capabilities, and hence offer flexible contract terms to minimize your risks.